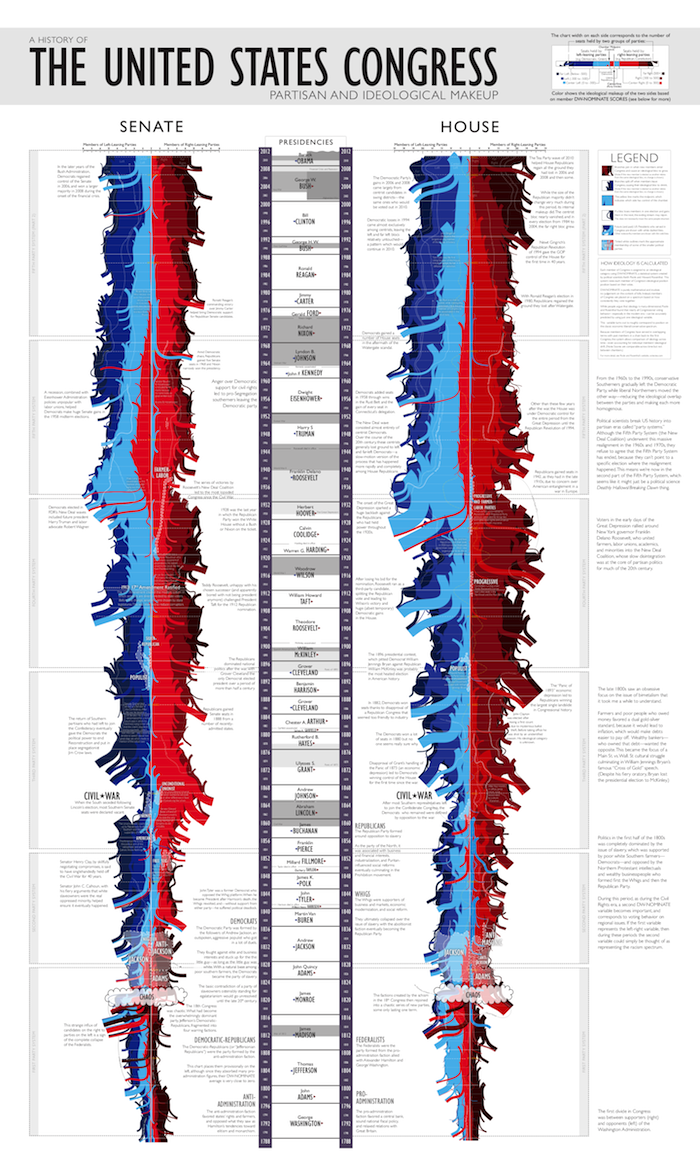 The upper is the most recent comment
1

Love your posts, Brett. Always so informative and inspiring…Especially enjoyed reading Oxfam's five points for nonprofit quality measurement and the BBC article on clinical trials in India. Thank you for these referrals. Where do you get the energy to keep doing this? I'm constantly amazed…

2

Thanks Kate! I do most of my reading in Google Reader, and then generally share the best things on Twitter — posting it here isn't that much more work.